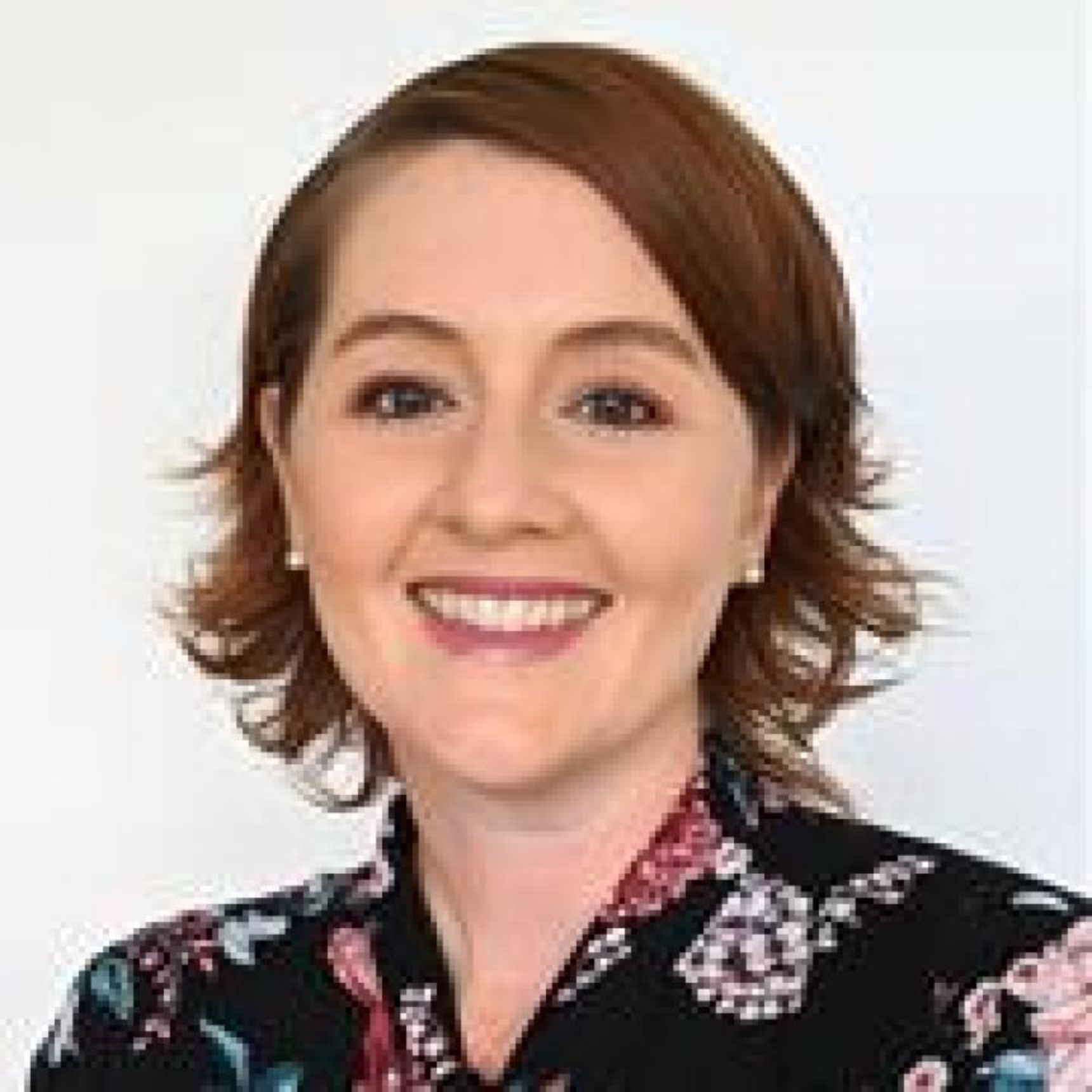 Dr. Megan Penno joins us to discuss environmental determinants of islet autoimmunity.
This episode is in Ask the Expert format.
Ask the Expert is a 30 minute digital cafe experience where scientists and grad students can meet up and exchange with thought leaders in the field of type one diabetes. 
Link below to sign up for a seat in the cafe!
https://thesugarscience.org/ask-the-expert