Welcome to TheSugarScience Podcast where our mission is to highlight and connect researchers in the type 1 diabetes space. The(sugar)science is an interactive digital platform founded to curate the scientific conversation among type 1 diabetes (T1D) researchers. Our goal is to expedite a cure for T1D by promoting collaboration across diverse research disciplines.
Episodes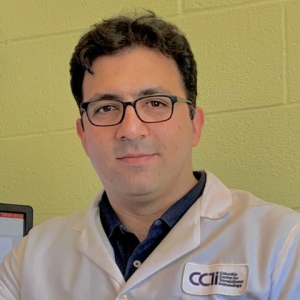 Monday Mar 13, 2023
Monday Mar 13, 2023
In this episode, Mohsen Khosravi Maharlooei joins us to discuss the role of the thymus in spontaneous development of a multi-organ autoimmune disease in human immune system mice.
Ask the Expert is a ~30 minute digital cafe experience where scientists and grad students can meet and exchange with thought leaders in the field of type 1 diabetes. Link below to sign up for a seat in the cafe!