Welcome to TheSugarScience Podcast where our mission is to highlight and connect researchers in the type 1 diabetes space. The(sugar)science is an interactive digital platform founded to curate the scientific conversation among type 1 diabetes (T1D) researchers. Our goal is to expedite a cure for T1D by promoting collaboration across diverse research disciplines.
Episodes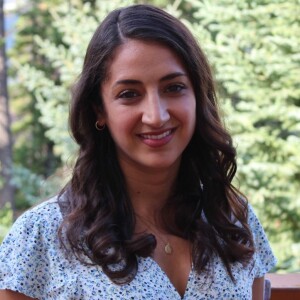 Thursday Mar 09, 2023
Thursday Mar 09, 2023
In this episode, Ruth Elgamal from the Kyle Gaulton lab at UCSD joins us to discuss an integrated pancreatic islet reference map: creating accessible tools and resources. In this talk Ruth does many live demos, if you would like to watch the paired video head over to our YouTube channel: https://www.youtube.com/@thesugarscience8602 
Ask the Expert is a ~30 minute digital cafe experience where scientists and grad students can meet and exchange with thought leaders in the field of type 1 diabetes. Link below to sign up for a seat in the cafe!